Tropical Fish, Little Aquatic Friends
Knowing about tropical fish and how to care for them is the greatest way that you can show your little buddies the friendship they deserve. Together we will explore who they are and the small world that you create for them. And remember...happy aquariums are entertaining and fun!
---
Check out our fish profiles for details on your new friends!

---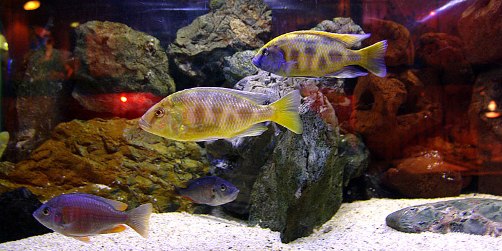 ---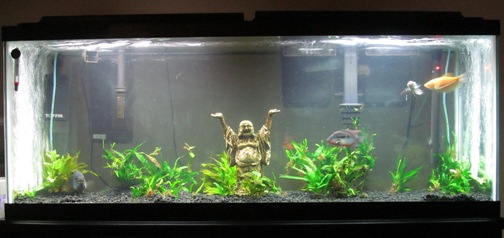 Getting Started, Form A Plan!
Before you run out and buy anything, there are a few factors that you should probably consider. This early planning will save you a lot of trouble and money down the road. Take a look at the following three points to begin your tropical fish hobby.
Budget: How much money do you want to spend on your new hobby? How much do you want to spend on maintenance every month? Will the size of my shiny new tropical aquarium make my water bill go up? All these factors are important for the budding aquarist to keep in mind.
Size:

How big do I want my tank to be? What does it affect? Well, like many things in life, size does matter. The size of your fish tank affects the size and number of tropical fish that you will be able to keep. It also dictates the size and type of filtration system you decide on.

Labor:

How much effort do you want to put into your aquarium? Larger and more complex aquarium systems allow you to have a greater number of tropical fish, but it will also require you to do a lot more work. Think about how much time you have for your hobby and that will give you a good idea where to start when planning for your new friends' home.
Keeping these three ideas in mind from the very start of your experience will not only help you learn how to be a good novice aquarist, it will also pay off down the road as you become more experienced.
Check out the Aquarium Setup page for more indepth information on these early planning thoughts and how to setup all your new freshwater aquarium equipment.
---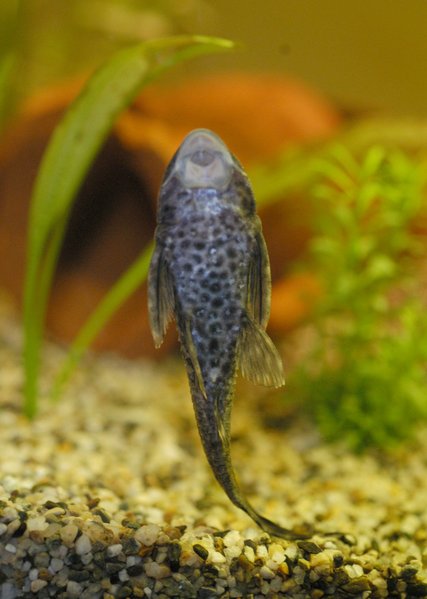 Keep Your Aquarium Healthy And Clean.
He can't do all the work! You have to help him keep your aquarium clean. There is a fair amount of work to do when performing maintenance. Setting a schedule and understanding how often certain tasks will need to be completed spreads this work around and makes it much easier to do.
Learn how to set a maintenance schedule and how to maintain a healthy enviornment for all your aquatic friends in our Aquarium Maintenance page.

---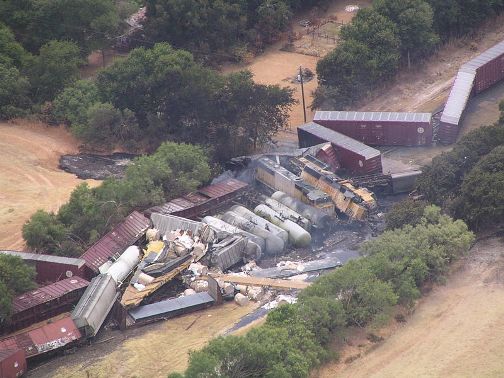 Don't Let Common Aquarium Problems Become A Train Wreck!
Do you have a huge amount of algae in your tank? Is your aquarium water cloudy?
Don't let aquarium problems turn your beautiful tropical fish aquarium into an aquatic train wreck. Catch problems early and they will be much easier to fix. Out of control common problems can be lethal to your little friends.
Learn about Common Aquarium Problems and how to fix them efficiently.

---
---