Quarterly Maintenance Of Your Aquarium
Quarterly maintenance keeps your aquarium equipment in top working order. It involves intensive cleaning of aquarium equipment but the extra time will save you money in future equipment costs.
---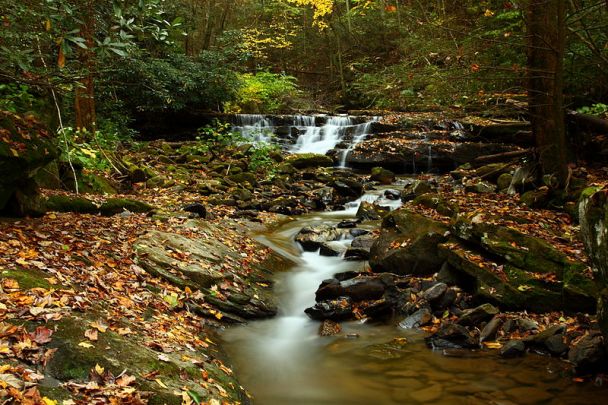 Changing Seasons Herald Quarterly Maintenance

As the leaves turn, snow begins to fall, flowers bloom, and grass begins to grow; the seasons change. These seasonal changes can remind you that it is time for quarterly maintenance.
Below are the tasks you will have to perform to keep your equipment clean and in good working condition.
Check Air Pump Filter

Most air pumps will have a small mesh filter on the bottom. You should pull this out and blow or brush it off. If you have had the air pump for a couple of years, you may have to replace the filter.

Inspect And Clean Air Tubing

Over time your air tubing may build up aglae or begin to leak. Remove your air tubing and inspect it for leaks. If it is cracked and leaking, replace it. Otherwise, rinse it in the sink and hook it up again.

Remove Hood And Clean It

Your aquarium hood and light covers will get a coat of algae and sometimes calcium deposits after a few months. Remove your hood and clean it off with water and a towel. Remember not to use any chemical or soap cleaning agents because these can get into your aquarium and kill your little friends.

Clean The Internal Parts Of Your Filtration System

Your filtration systems will get dirty inside after awhile. Using the instructions that came with your filtration system, take it apart and clean the internal components. This will insure that the pump parts move freely and that you don't have obstructions blocking the inflow and outflow tubes. Undergravel filters will usually only need powerhead and inflow tube cleaning.
These steps can take a little time, but it is much cheaper to keep clean and functioning equipment than it is to buy new. Using the changing seasons to prompt you makes keeping track of quarterly maintenance easy.
For more information on quarterly maintenance, go to Wikipedia's Fishkeeping page.